I'm a
product designer

who enjoys learning from users.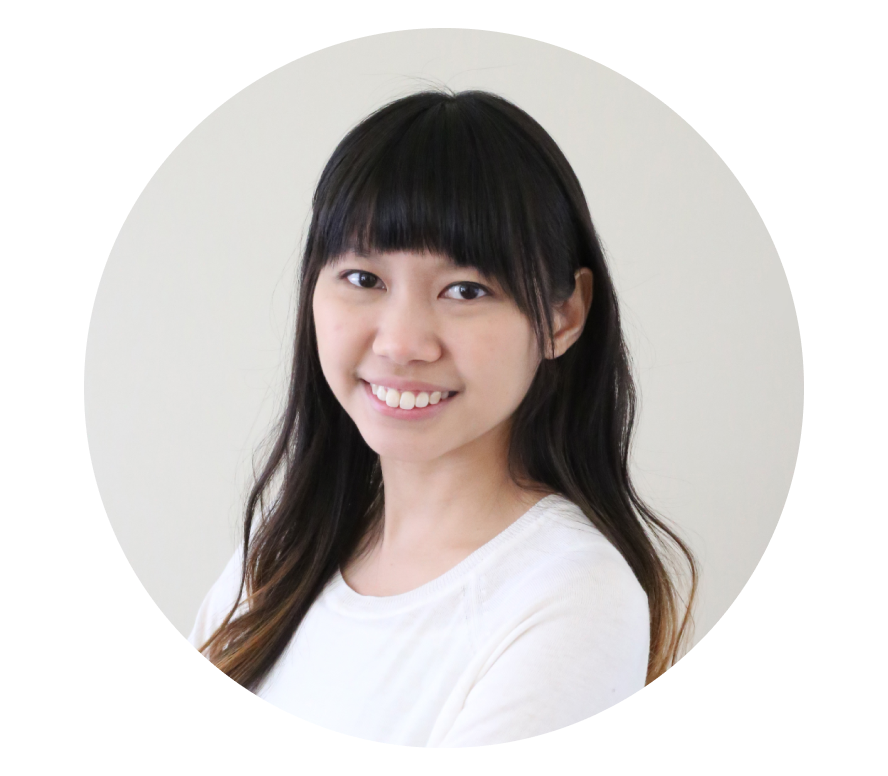 I am a product designer based in the San Francisco Bay area, with four years of experience designing products from end to end.

How did I end up here?
With a background in industrial design and three years of experience in the service industry in Thailand, I decided to study abroad in the United States. Here I was introduced to user interface design and amazed with the possibility of creating experiences through interactive devices. Listening to end-users is essential to me. I love to observe how people react and navigate through prototypes to understand their needs. I use that feedback to design visually engaging products.

What else do I like?
My favorite drinks are a latte and strawberry matcha with boba. If you want to see me geek out, talk with me about sci-fi stories, space colonies, time travel, and cyber theories.

Product Design
Information Architecture
User Interface Design
Project Management
User Research
Competitive Analysis
Prototyping & Wireframing
Usability Testing
Product Strategy